Syrah Small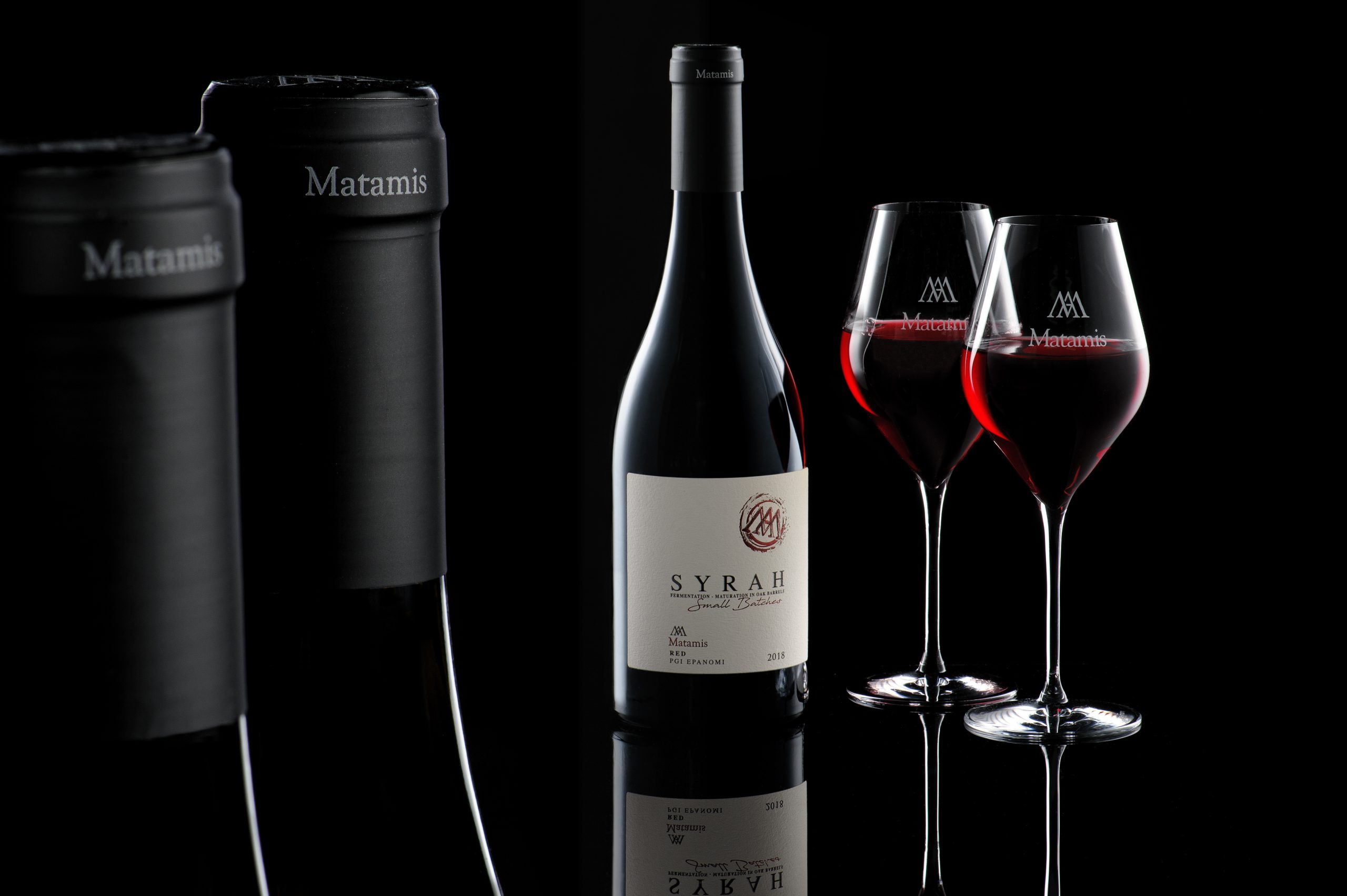 Wine type: Red Dry.
Variety: Syrah.
Vineyard Region: Epanomi, Thessaloniki.
Oenologic characteristics: Alcohol Content 13,5%,Acidity 5,5gr/Lt, pH 3,65, Total phenols content 68, Color intensity 10,5.
Organoleptic characteristics: Rich color with slight earthy highlights. Nose compound and complicated with red small fruit as well as aromas of spices – pepper and liquorice together with black chocolate accompanied by noble aromas of wood. Mouth full, gentle with balanced tannins.
Harmony: Red meat, hunting, roasted vegetables, spicy vegetables, grilled meat and dessert with black chocolate.
Serving temperature: 15-20°C.
Ageing: It can go, up to 5 – 8 years.
Production: Limited to ≈4000 bottles/year.