Moschato Bubbly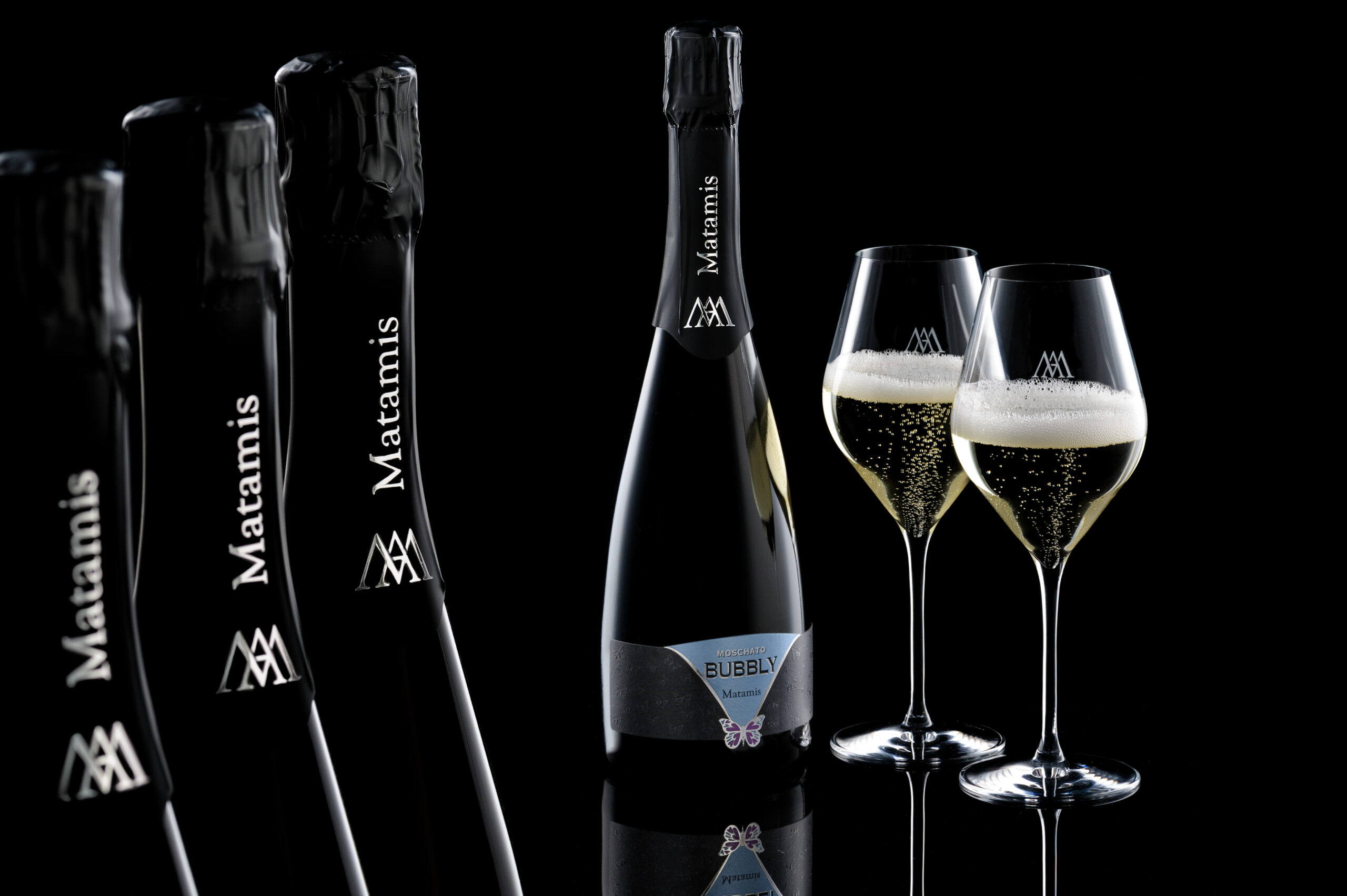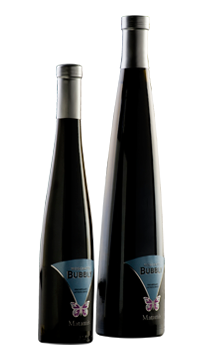 Type Wine: Sparkling White.
Variety: Moschato of Alexandreia.
Vineyard region: Lemnos, Kaminia.
Oenologic characteristics: Alcohol content 7,5% , Residual sugar 68 gr/Lt, Acidity 6,5 gr/Lt, pH 3,5, Pressure 4 bar.
Organoleptic characteristics: Yellow pale color. Intense aroma of Moschato with fruity and honey notes. Taste rich and harmonic, pleasant and highly exuberant being followed by a gentle foaming.
Harmony: Dessert wine for mild kinds of cheese, as well as for the majority of fruit and sweets. It can be easily consumed alone any time of day.
Serving temperature: 6-10°C.