Charilys Rose Brut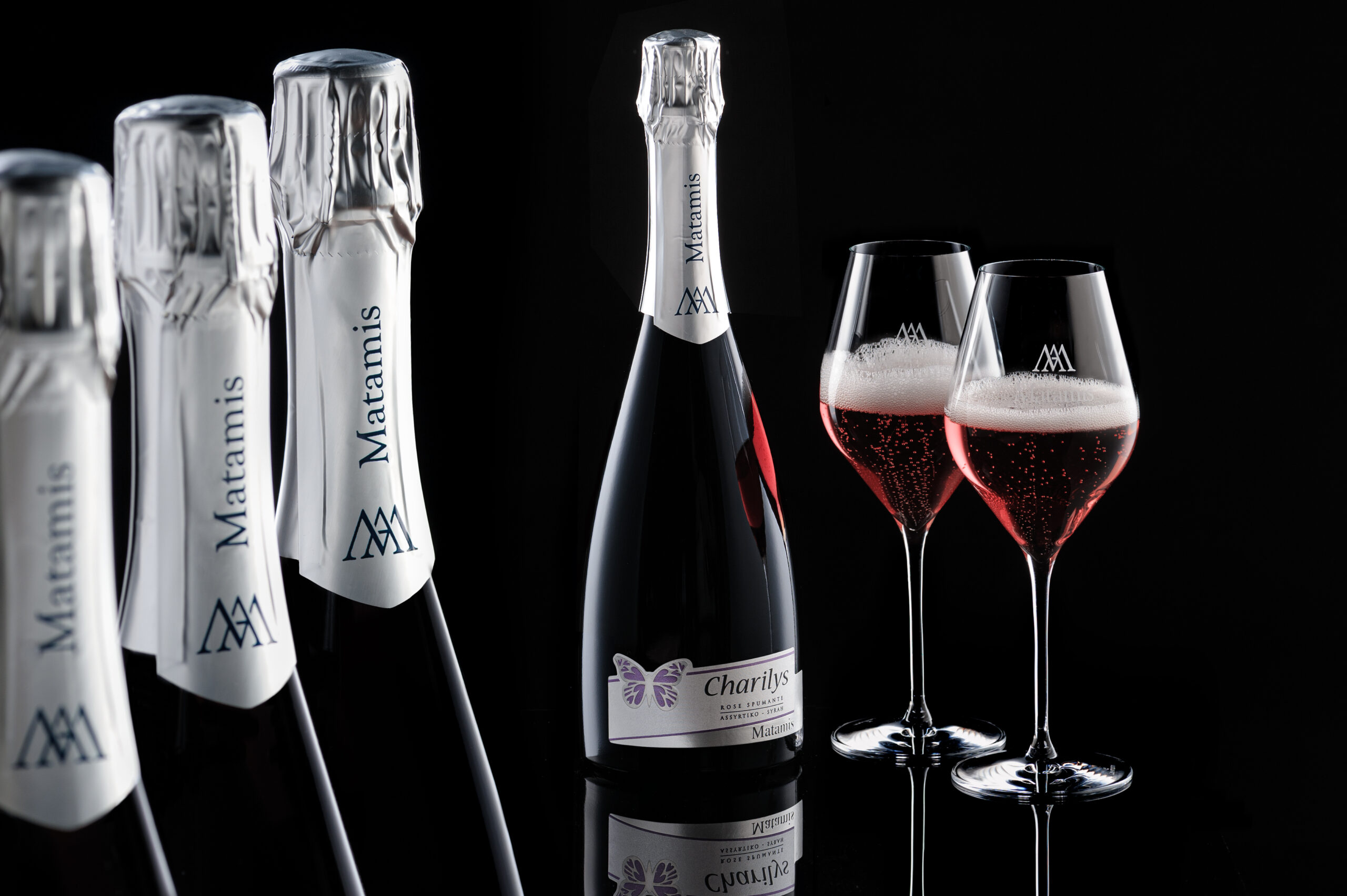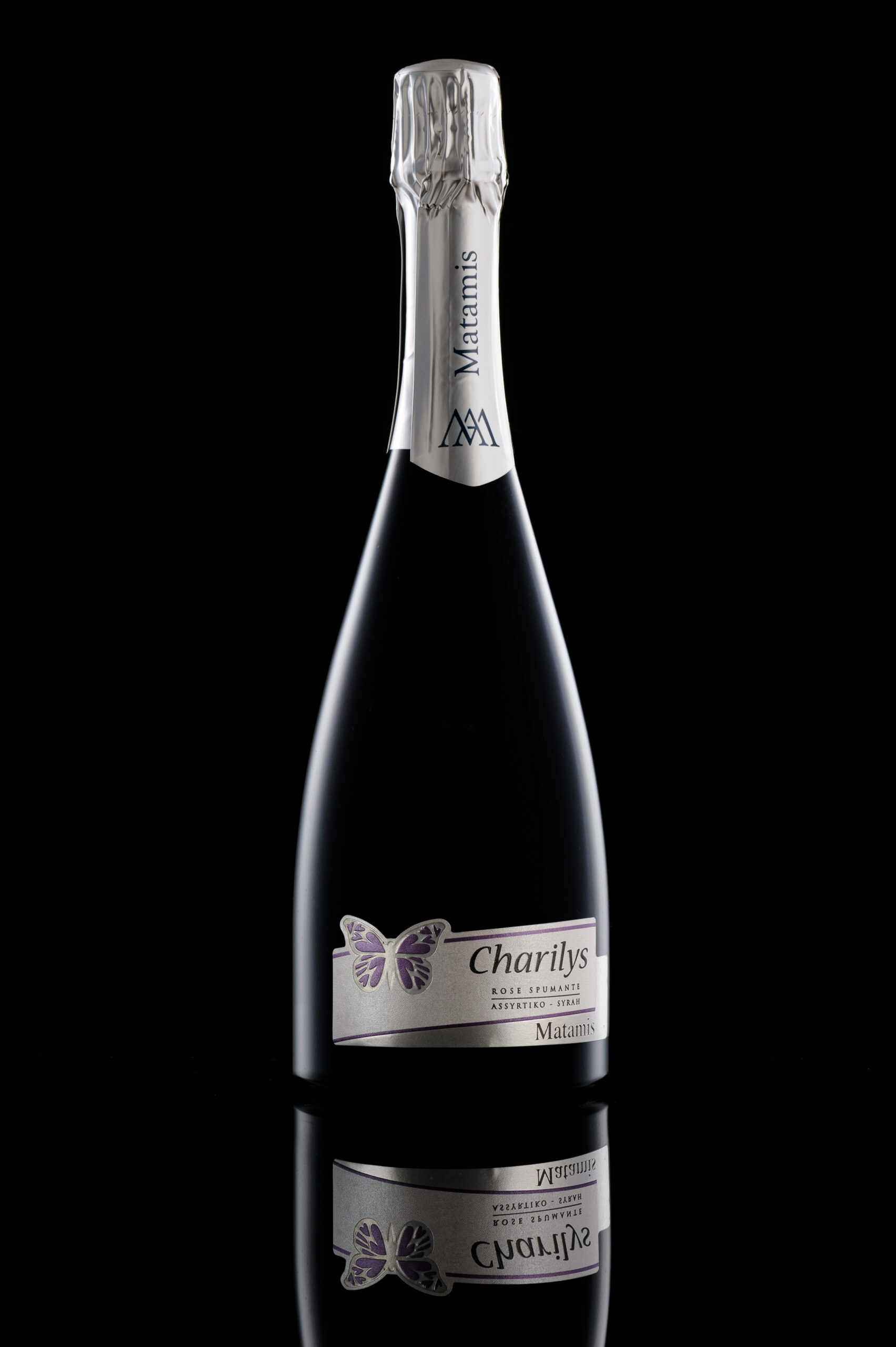 Wine Type: Sparkling Brut Rose.
Variety: Assyrtiko-Syrah.
Vineyard region: Epanomi.
Vineyard: Planting density 450plants/acre with average yield 1000kg/acre, shaping in simple Gyot.
Climate: Temperate with mild winters and cool summers, ideal ecosystem for vine cultivation.
Oenologic characteristics: Alcohol Content 12%, Residual sugar 8gr/Lt, Acidity 7,5gr/Lt, pH 3,2 , Pressure 5,8 bar.
Vinification: Charmat method, stay in wine lees for two months.
Organoleptic characteristics: Rose color, accompanied by the rich generation of fine bubbles, with symmetrical distribution and duration. Nose graceful with citrus and red fruits with notes of bread and acacia. Mouth rich aromatic with a refreshing acidity accompanied by a creamy foaming.
Harmony: Accompanies first light dishes, as asparagus, marinated salmon, oysters, as well as fruit and dessert.
Serving temperature: 6-10°C.