Brut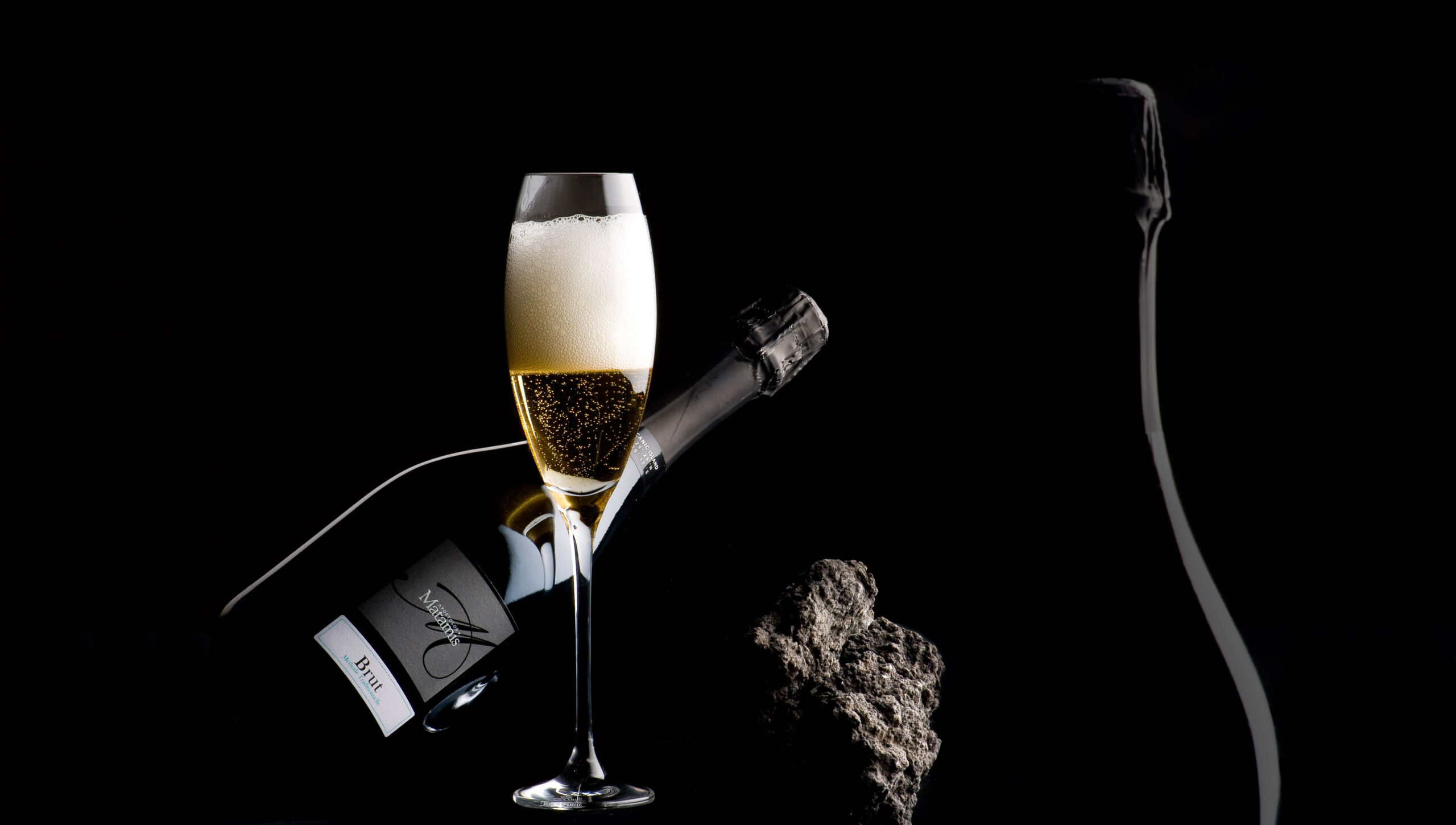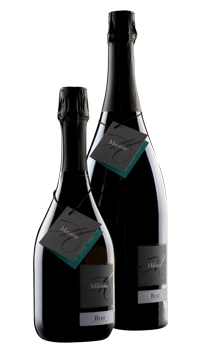 Wine type: Sparkling White.
Variety: Assyrtico.
Vineyard Region: Pyrgos Santorini. Altitude of 366 meters.
Oenologic characteristics: Alcohol content 12%, Total Acidity 8,5gr/Lt, Residual Sugars Brut, pH 3,1, Pressure 6 bar.
Vinification: Traditional method with second fermentation in the bottle. Maturation with the less for two years.
Organoleptic characteristics: Yellow-gold color. Rich nose with mineral notes, as well with tints of green apple & citrus combined by light notes of noble barrel. Generous mouth overflowing with the dominant fresh acidity and the long aftertaste. Rich and explosive foaming with long duration.
Harmony: Accompanies oily fish and slightly smoky, shellfish, exotic fruits such as pineapple mango and yellow fruits but also soft cheeses.
Ageing: Lengthy aging period.
Production: Limited production of bottles.