Green Bubbly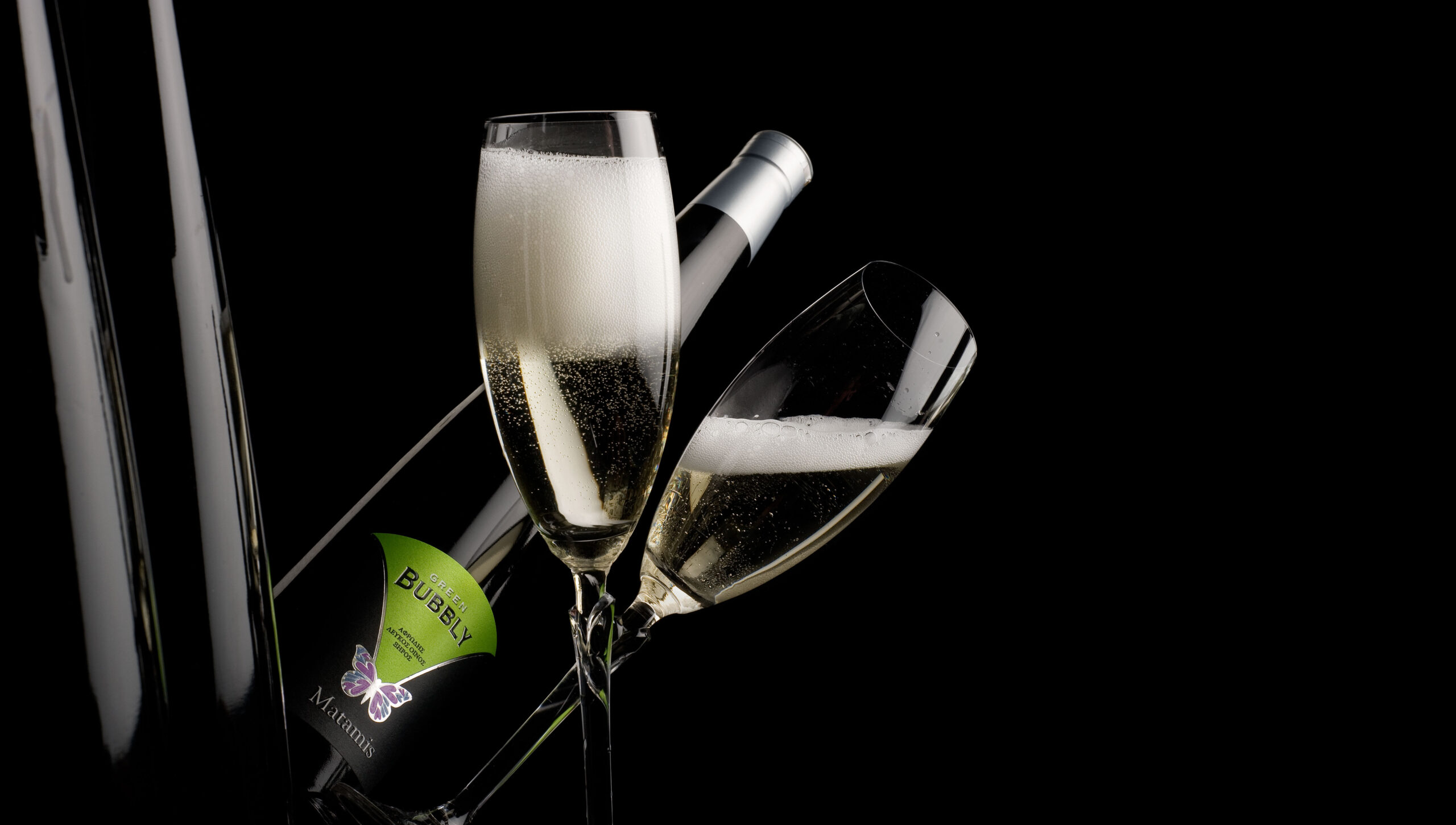 Η πρώτη αφρώδης Μαλαγουζιά!
Η πρώτη αφρώδης Μαλαγουζιά!
Wine type: Extra dry sparkling white.
Variety: Malagouzia.
Vineyard Region: Parnassos.
Oenologic characteristics: Alcohol 12%, Reducing sugars 8gr / Lt, Acidity 7,5gr/Lt, pH 3,1 , Pressure 3,5 bar.
Tasting notes: Color yellow-green. Intense aroma of citrus, green apples, mint and green pepper. Taste rich and aromatic with a high acidity accompanied by a gentle foaming and a long aftertaste.
Harmony: Consumed very pleasantly and of itself every moment of the day.
Serving temprature: 6-10°C.