Malagouzia Small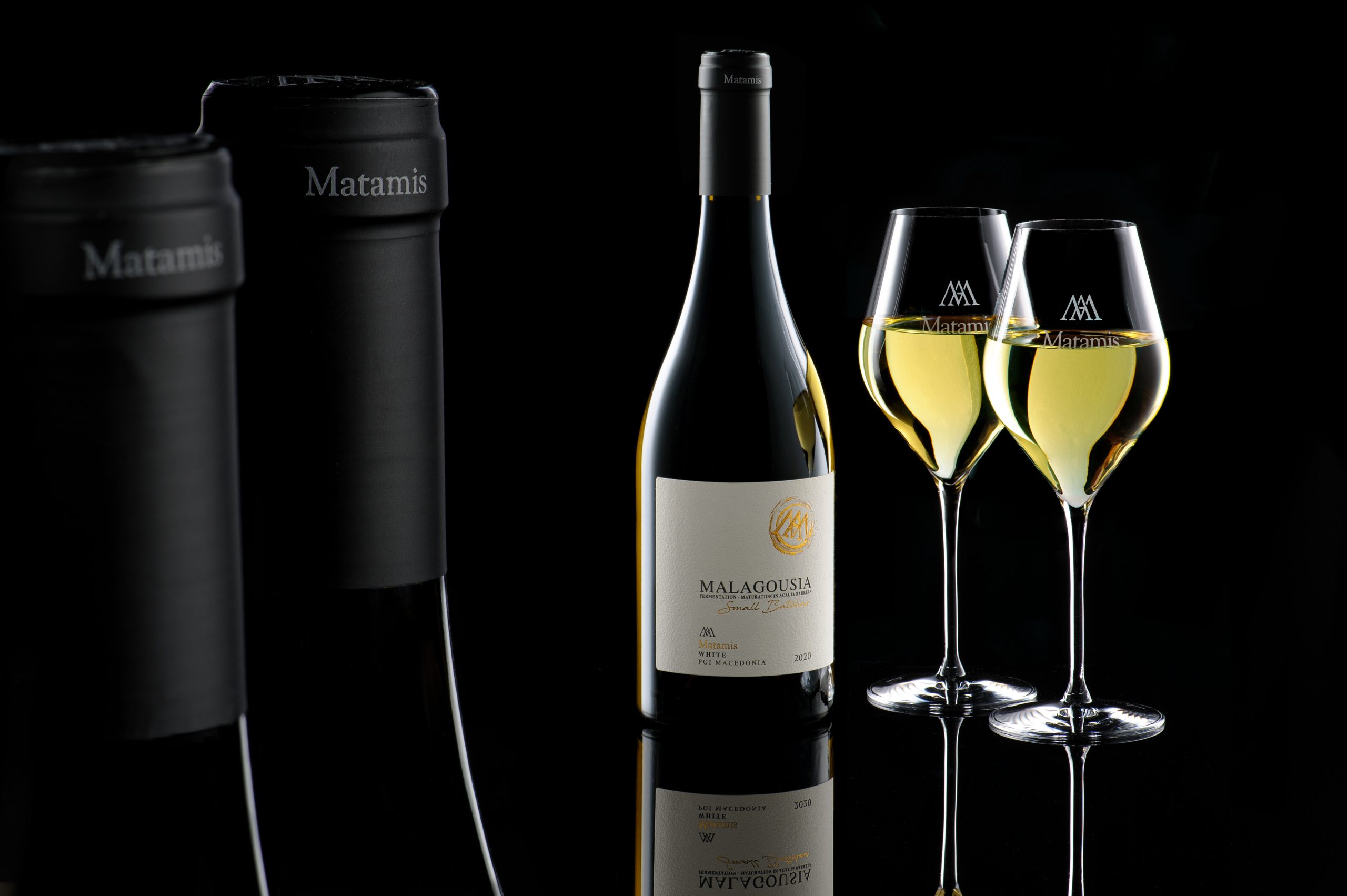 Wine type: White wine.
Variety: Malagouzia.
Vineyard Region: PGI Epanomi.
Oenologic characteristics: Alcohol 12,5%,  Acidity 5,8gr/Lt, pH 3,1 , .
Organoleptic characteristics : Color pale yellow with light greens highlights. Nose rich and expressive with aromas of citrus fruits, pineapple, acacia and floral notes. Mouth rich, fatty, aromatic with a refreshing acidity accompanied by a long intense aftertaste with lady typically the white-fleshed fruits.
Harmony: Ideal during the entire meal with the most ideal combination with fish and seafood
Serving temprature: 6-10°C.