Rose Bubbly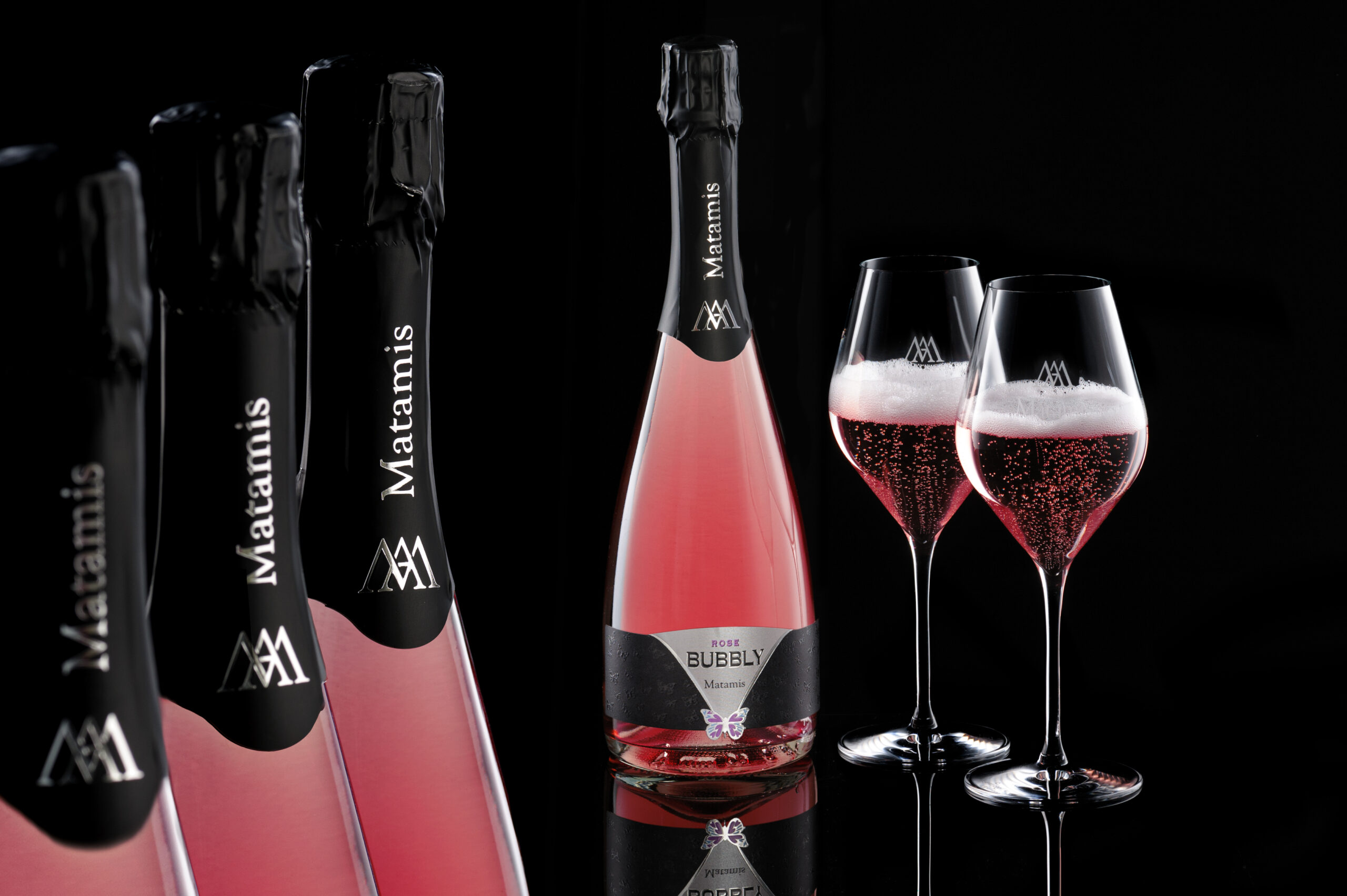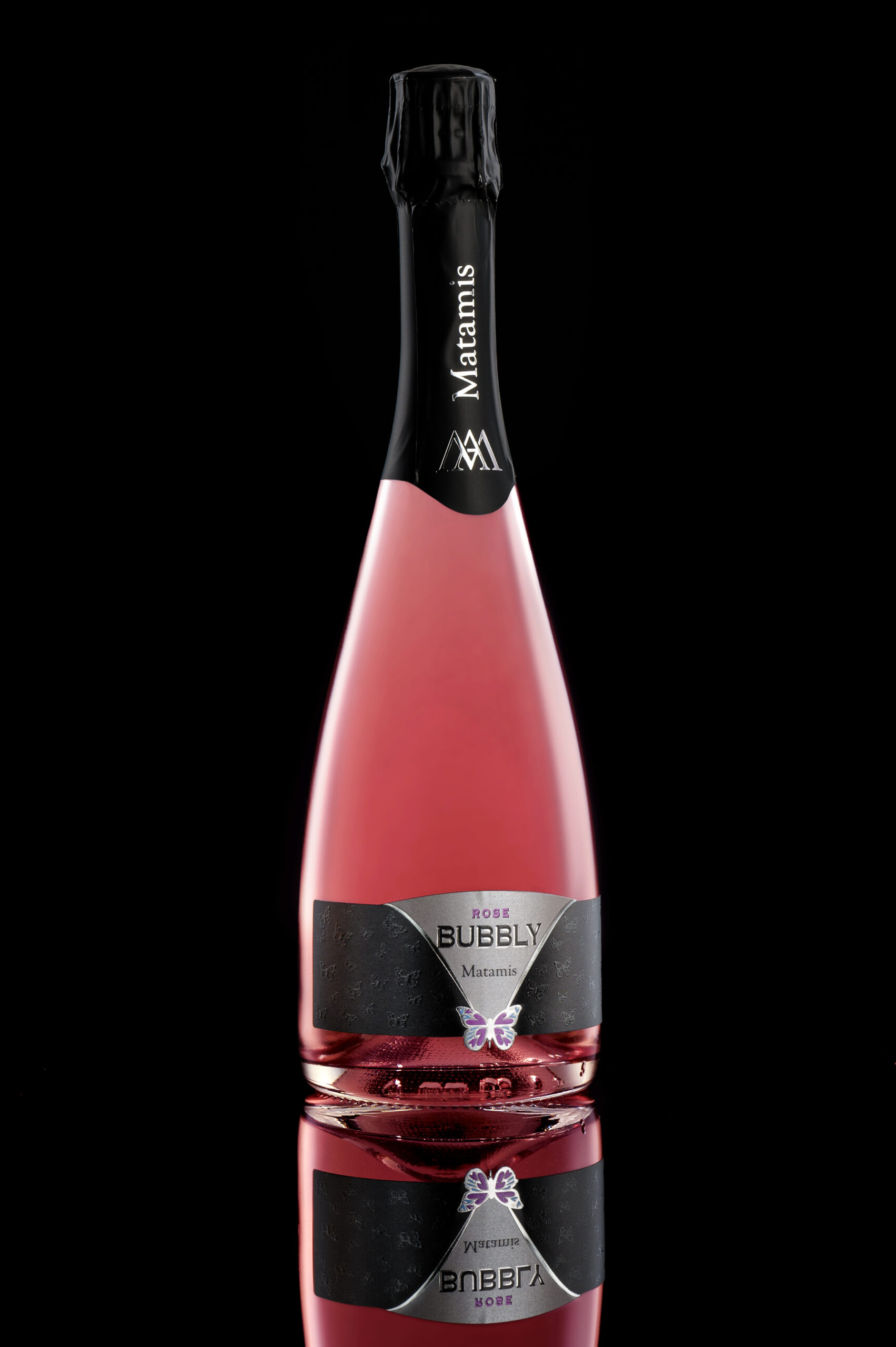 Wine type: Sparkling Rose.
Variety: 95% Moschato of Alexandreia, 5% Red Moschato.
Vineyard Region: Epanomi.
Oenologic characteristics: Alcohol content 6,5%, Total Acidity 6,5 gr/Lt, Residual Sugar 90 gr/Lt, pH 3,2, Pressure 5,8 bar.
Vinification: After a slight press of the grape marc, the juice is chilled to 0°C and stored in refrigerated tanks. Fermentation starts gradually up to 6,5% alcohol degrees in temperature under control. When alcoholic fermentation reaches the desired degree, it is caused to pause in order to keep unfermented sugars in high percentage.
Organoleptic characteristics: Pink with violet pale color. Intense aroma of Moschato with fruity and honey notes. Taste rich and harmonic, pleasant and highly exuberant being followed by a gentle foaming.
Harmony: Dessert wine for mild kinds of cheese, as well as for the majority of fruit and sweets. It can be easily consumed alone any time of day.