Rose Demi Sec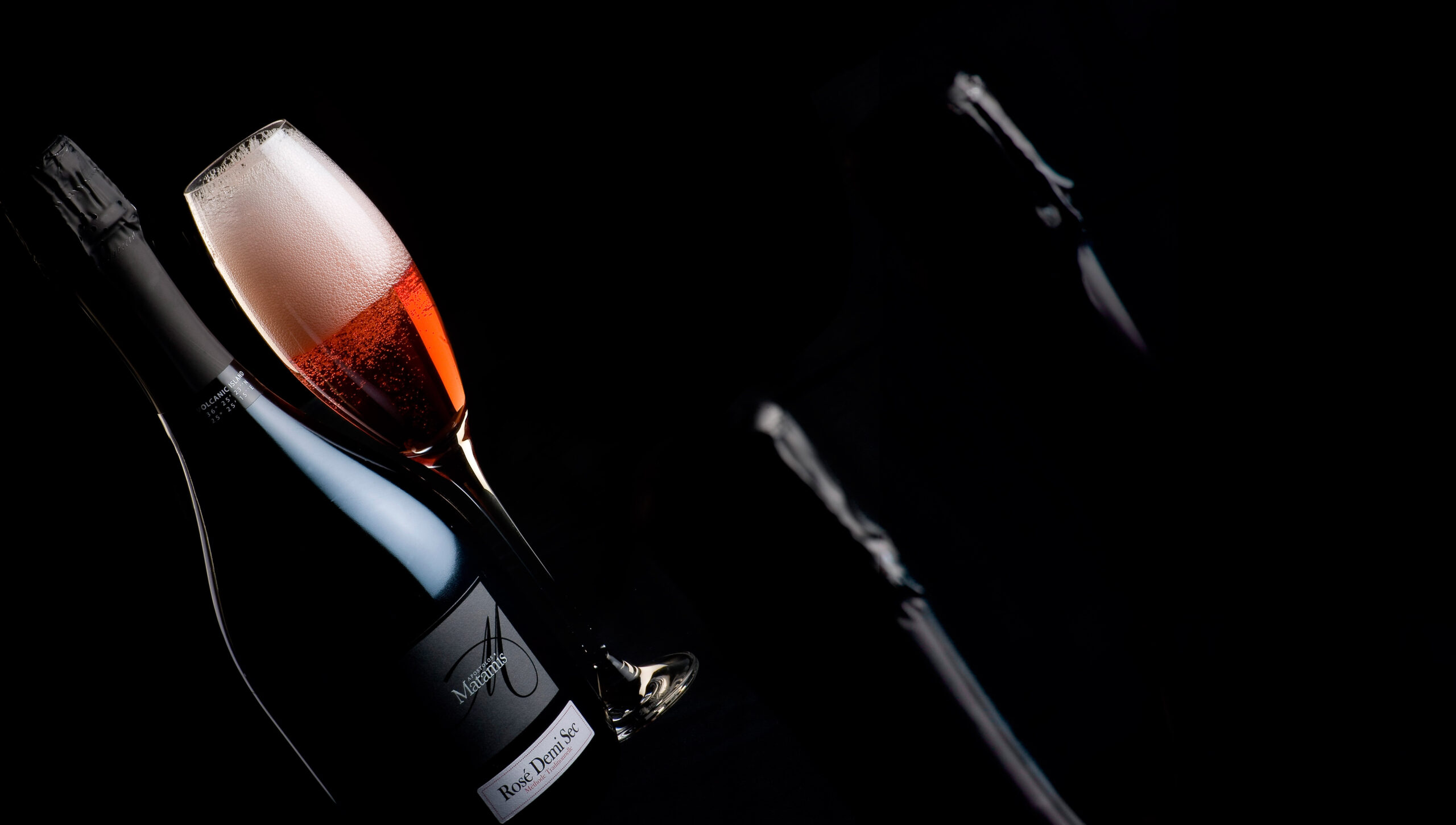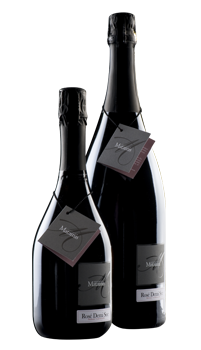 Wine type: Sparkling Rose.
Variety: Mandilaria.
Vineyard Region: Pyrgos Santorini. Altitude of 366 meters.
Oenologic characteristics: Alcohol content 12%, Total Acidity 8,1gr/Lt, Residual Sugars Demisec, pH 3,1, Pressure 6 bar.
Vinification: Traditional method with second fermentation in the bottle. Maturation with the less for two years.
Organoleptic characteristics: Light color with solmon hints. Sweet fruity nose with the presence of red fruit, as strawberry and cherry. Pleasant and cool mouth with exuberant elegance and balanced aftertaste. Rich and explosive foaming with a long duration.
Harmony: Serving soup, shellfish, risotto with truffles, salted nuts, forest fruits and chocolate mousse.
Ageing: Lengthy aging period.
Production: Limited production of bottles.