Apoktima Red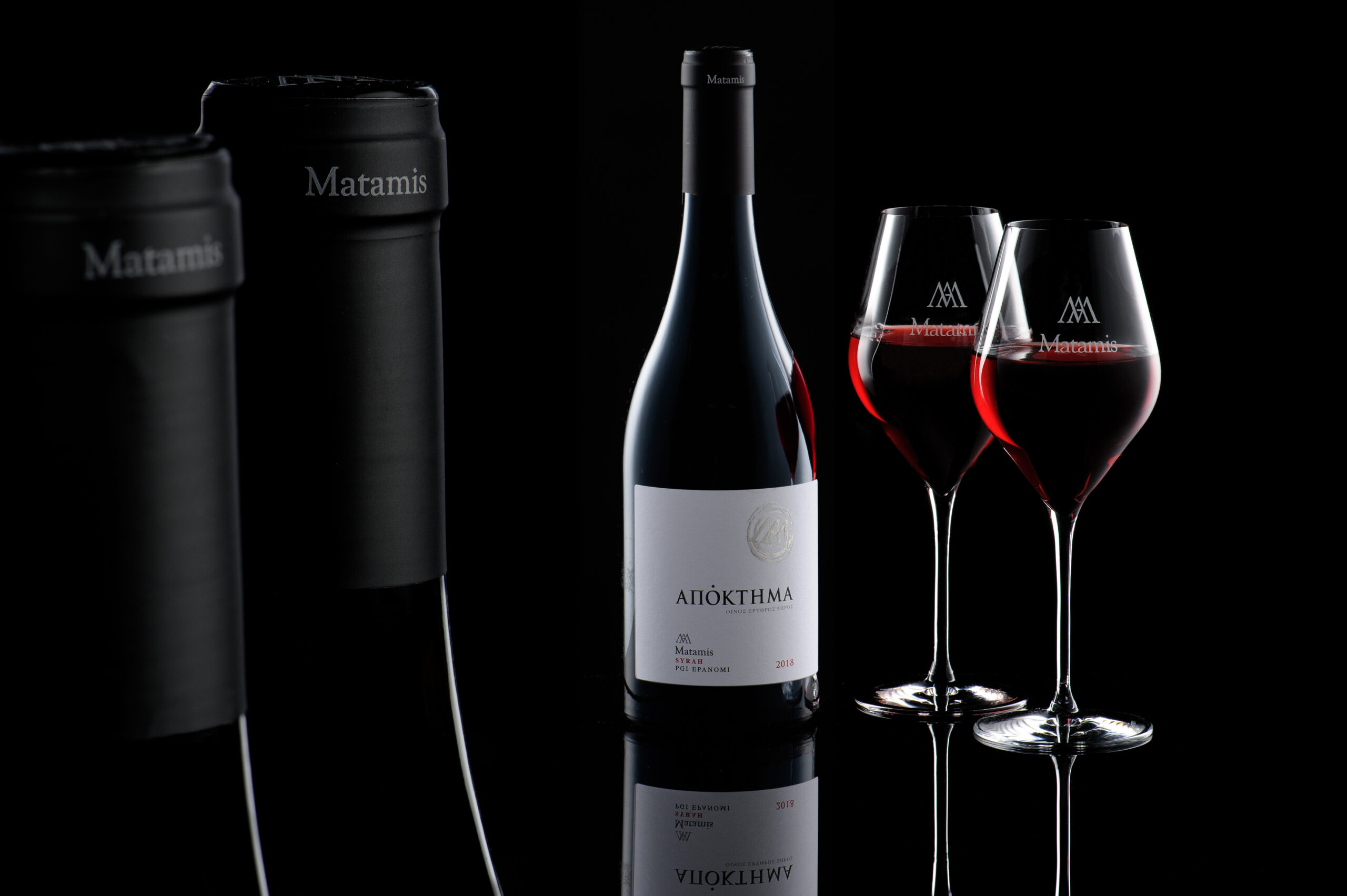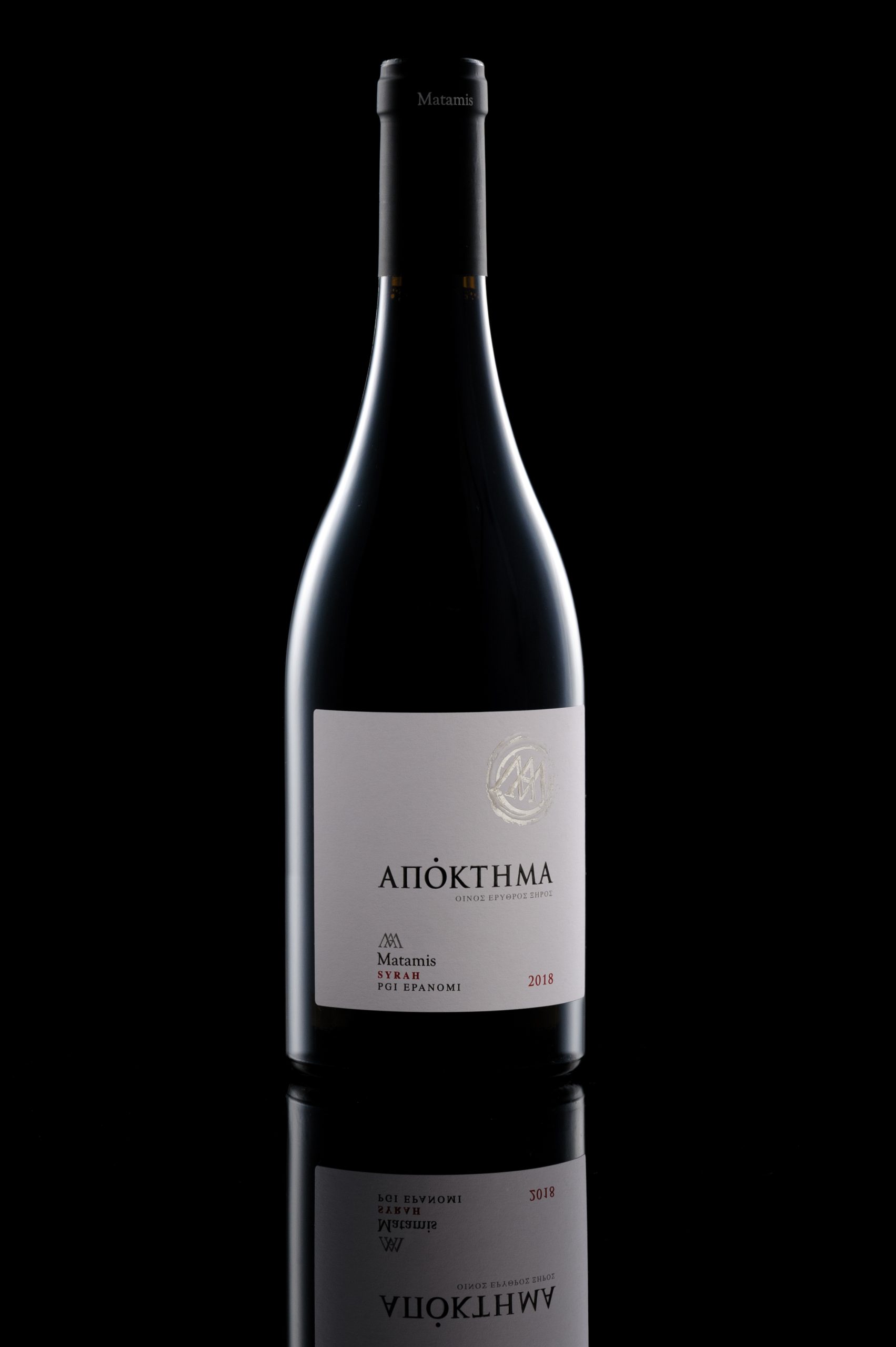 WINE TYPE: Dry Red.
VARIETY Syrah
VINEYARD AREA: PGI Macedonia
OINOLOGICAL CHARACTERISTICS: Alcoholic degree 13.5%, Total Acidity 5.8gr / Lt,pH 3.45, DFO 65, Color intensity 9.3.WINING: Red vinification, starting with a pre-fermentation extract of 3 days in6-8 ℃. Then follows alcoholic fermentation at 24 ℃ with gentle stirring. End transferred to French oak barrels where malolactic fermentation and maturation will take place for about 3 months
ORGANOLEPTIC CHARACTERISTICS OF WINE: Rich color with light blue highlights.
Nose complex with fruity character but also aroma of spices -Pepper, sichuan and mocha. Mouth full, gentle, with balanced tannins
HARMONY: Accompanies red, grilled meats vegetables, spicy vegetables, grilled meats& sweets with dark chocolate.
SERVING TEMPERATURE: 16-18 ° C