Syrah – Malagouzia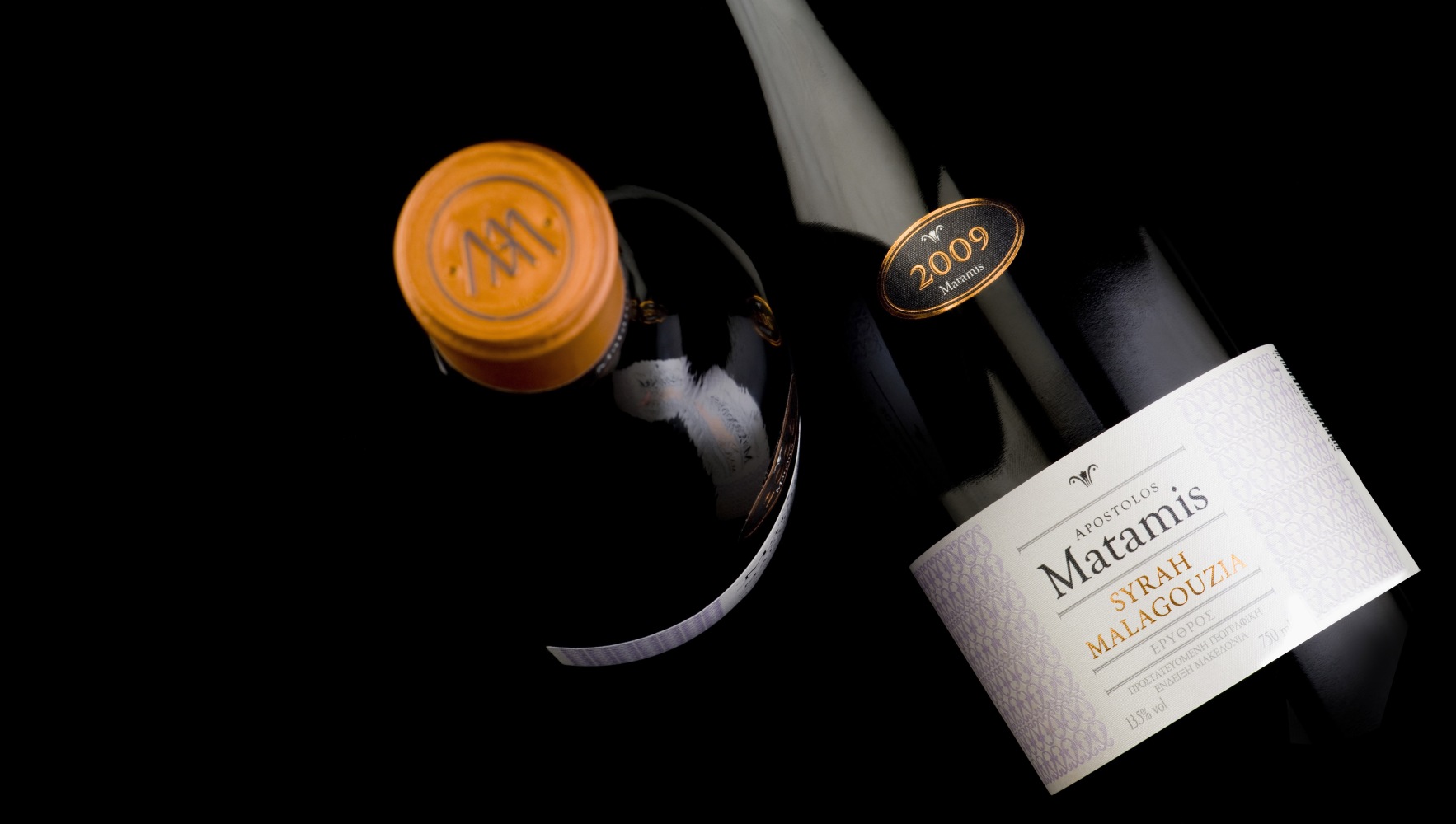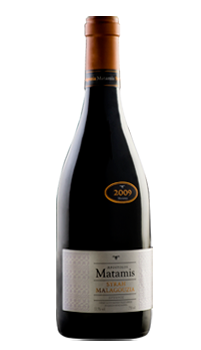 Type Wine: Red Dry.
Variety: Syrah – Malagouzia.
Vaneyard region: Epanomi, Thessaloniki.
Oenologic characteristics: Alcohol Content 13,5%, Acidity 5,5 gr/Lt, pH 3,6, Total phenols content 55, Color intensity 8,7.
Organoleptic characteristics: Deep red with light mauve highlights combines the aroma of Syrah black forest fruit, liquorice root, violet and white pepper to that of Malagouzia yellow fruit, apricot, citrus fruit and to the ageing in french oak casks vanilla, spices, caramel. Mouth structured and balanced with fineness and class, promises a taste endurance for the next 7 to 10 years.
Harmony: Red grilled meat, hunting, and meat with gravy chocolate dessert.
Serving temperature: 15-20°C.
Ageing: It can go, up to 5 – 8 years.
Production: Limited to 600 bottles/year.