Charilys Brut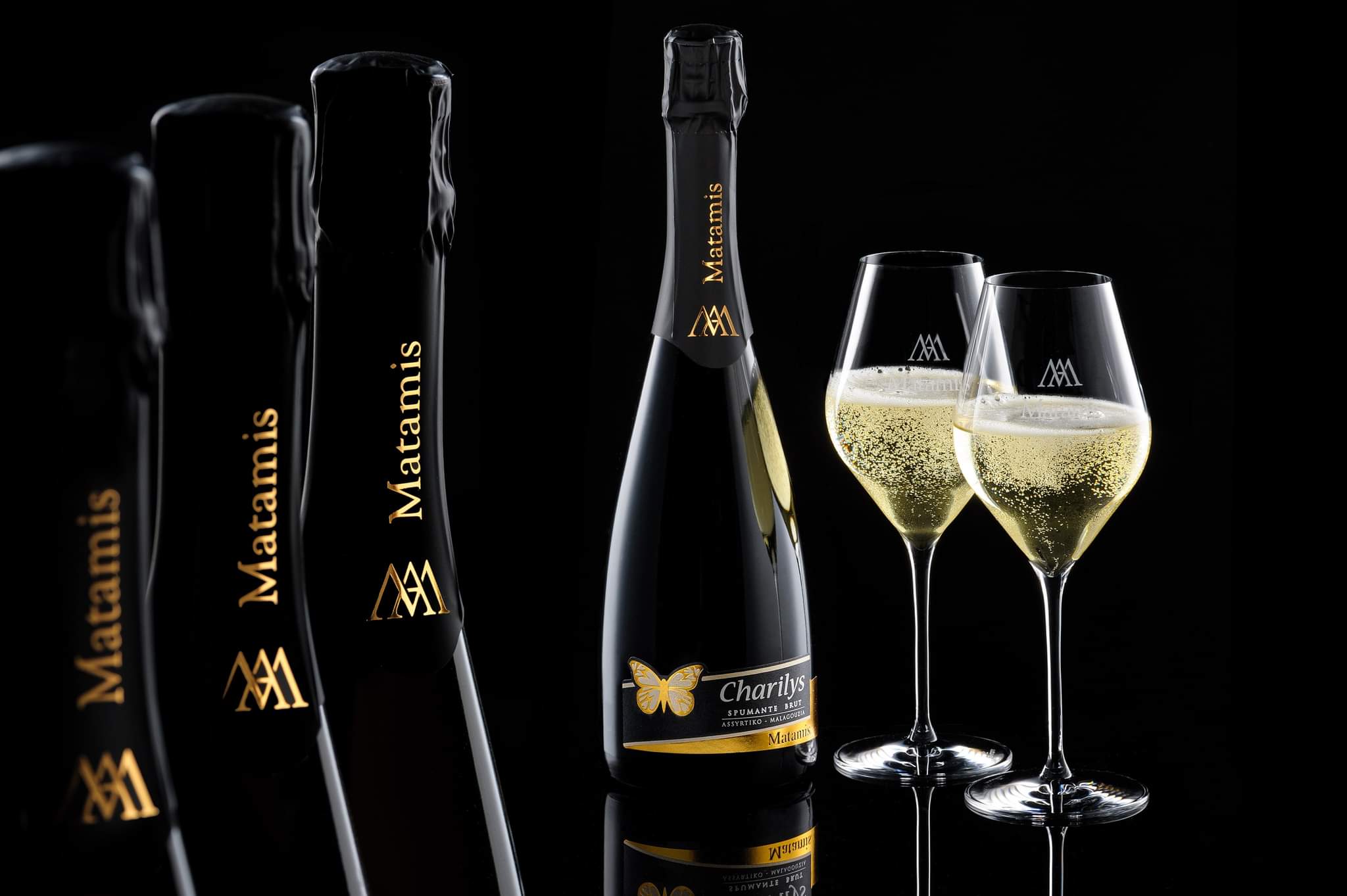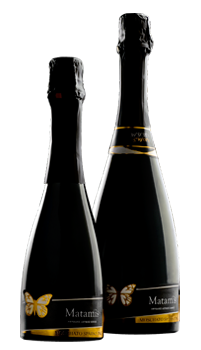 Type Wine: Sparkling Brut White.
Variety: Assyrtiko-Malagouzia.
Vaneyard Region: Epanomi.
Oenologic characteristics: Alcohol Content 11,5%, Residual sugar 8gr/Lt, Acidity 7,5gr/Lt, pH 3,2 , Pressure 5,8 bar.
Organoleptic characteristics: Yellow pale color with light green highlights being followed by rich genesis of fine bubbles, with symmetrical distribution and duration. Gentle nose, citrus and floral aroma accompanied by notes of acacia and bread. Mouth with rich taste escorted with a refreshing acidity and a creamy lather. The aftertaste has intense period and character of white flesh fruit.
Harmony: Accompanies first light dishes, as asparagus, marinated salmon, oysters, as well as fruit and dessert.
Serving temperature: 6-10°C.